Natural & Organic Health.
Optimise your health and wellbeing with high quality products and professional support.
Reach your Optimum Health.
We stock the most reputable natural and organic brands, ranging from supplementary vitamins and minerals to beauty products and skincare.
Our team are passionate, dedicated, and have expert knowledge about health & nutrition. With backgrounds in nutritional therapy, occupational therapy, and pharmacy, we can help you reach your optimum health.
Our Story
Adele's Apothecary is a family-owned independent health & wellbeing store located in the Linen Green, Dungannon. We stock the most reputable natural and organic brands, ranging from supplementary vitamins and minerals to beauty products and skincare…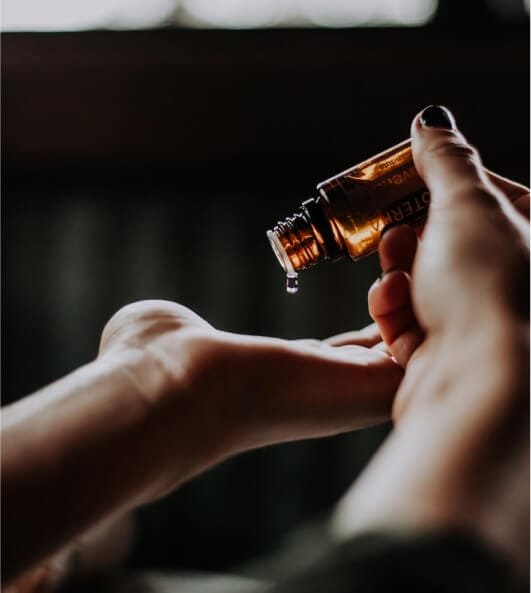 What Our Customers Say
"I have just started my second month on Revive Active Joint Complex. This product has improved the quality of my life. It has greatly reduced the pain I suffer in both knees. For the first time in years I am getting a good nights sleep as knee pain no longer keeps me awake for hours on end. "

Peter, Facebook Review

"Very very helpful, with fantastic customer service. Helped me find exactly what I needed, would highly recommend Adele's Apothecary. lovely shop and nice guy!"

Alex, Facebook Review

"Adele's Apothecary is and has been very helpful in me acquiring the extra supplements which I require due to my Multiple Sclerosis diagnosis. Great friendly knowledgeable service which I highly recommend."

Brian, Facebook Review